New Patients at 479 Chiropractic & Wellness
When you book your appointment with 479 Chiropractic & Wellness, we'll send you a link to complete your new patient paperwork online prior to your appointment. This will save you time in the office, so you can return to your day.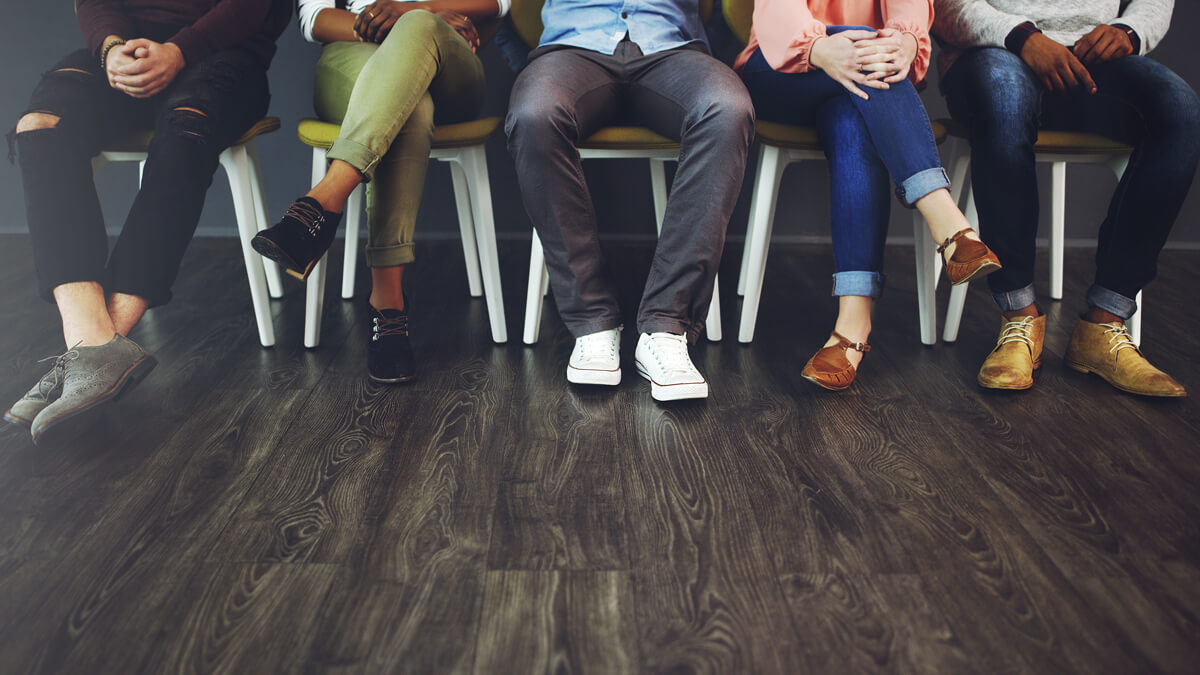 Your First Visit
When you enter our friendly, inviting office, Dr. Zac will greet you and make you feel at home, and then take you to an exam room for your consultation. He'll chat with you about life—you are more than just a collection of symptoms, and Dr. Zac treats you as such—and then get into the business of your current condition and health history.
He'll also ask about anything else you've tried before for your situation, including any other chiropractic care. This will help him get an idea of how your body has responded to various approaches.
He'll conduct a thorough examination, and, if he feels X-rays are warranted, we will take those onsite. Most patients receive some care at the first visit. Whether that includes healing therapies like
ultrasound
, chiropractic adjustments, or some combination of care depends on your specific situation. In some cases, Dr. Zac will want to take time to thoroughly review your X-rays before proceeding with care.
Plan on about one hour for this visit.
CONTACT US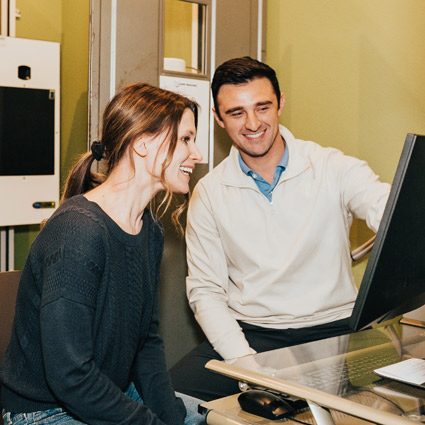 Your Second Visit
At your next appointment, Dr. Zac will review his complete findings with you and explain how he thinks our care can benefit you. He'll lay out his recommendations for your care going forward.
Then you'll receive your adjustment and any adjunctive care.
Finances
We'll explain our fees and talk with you about any insurance when you book your appointment, if possible. Otherwise, we will explain it all when you arrive for your first visit. We'll also verify your insurance coverage before your visit—we don't want any surprises!
We are in-network with some insurance plans, including Medicare, and accept HSAs and FSAs.
Schedule Today
Contact us today to book your first appointment.
CONTACT US

New Patients at 479 Chiropractic & Wellness | (479) 367-5706