About 479 Chiropractic & Wellness
Our Mission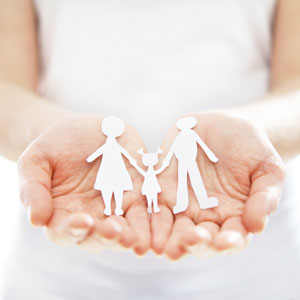 At 479 Chiropractic & Wellness, our mission is to improve the health and wellness of every person we see through effective chiropractic adjustments and education about the importance of nervous system health in maintaining optimal function and well-being.
We want to be more than your pain-relief experts—we want to help you understand that your body can heal itself when your nervous system is free of interference. Even better, when your nervous system is operating at its highest level, every system in your body can operate at its highest level, creating true health and the ability to enjoy life to the fullest.
MEET THE DOCTOR

Our History
Dr. Zac Pinter received his Doctor of Chiropractic degree from Parker University in 2021 and briefly worked as an associate with another chiropractor. That doctor also owned our practice, and in 2022, Dr. Zac purchased the practice from him—it was a perfect fit, because Dr. Zac loves this area and feels passionate about helping all the health-minded, outdoorsy people who call Bentonville home.
Schedule Today
Take that first step toward optimal health with Dr. Zac Pinter on your side. Contact us today to book an appointment!
CONTACT US


About 479 Chiropractic & Wellness | (479) 367-5706